Northwood Christian Church is under Construction!
Phase 1 is underway! Foundations are being prepared for the brand new Northwood Christian Church building in Springfield, Oregon!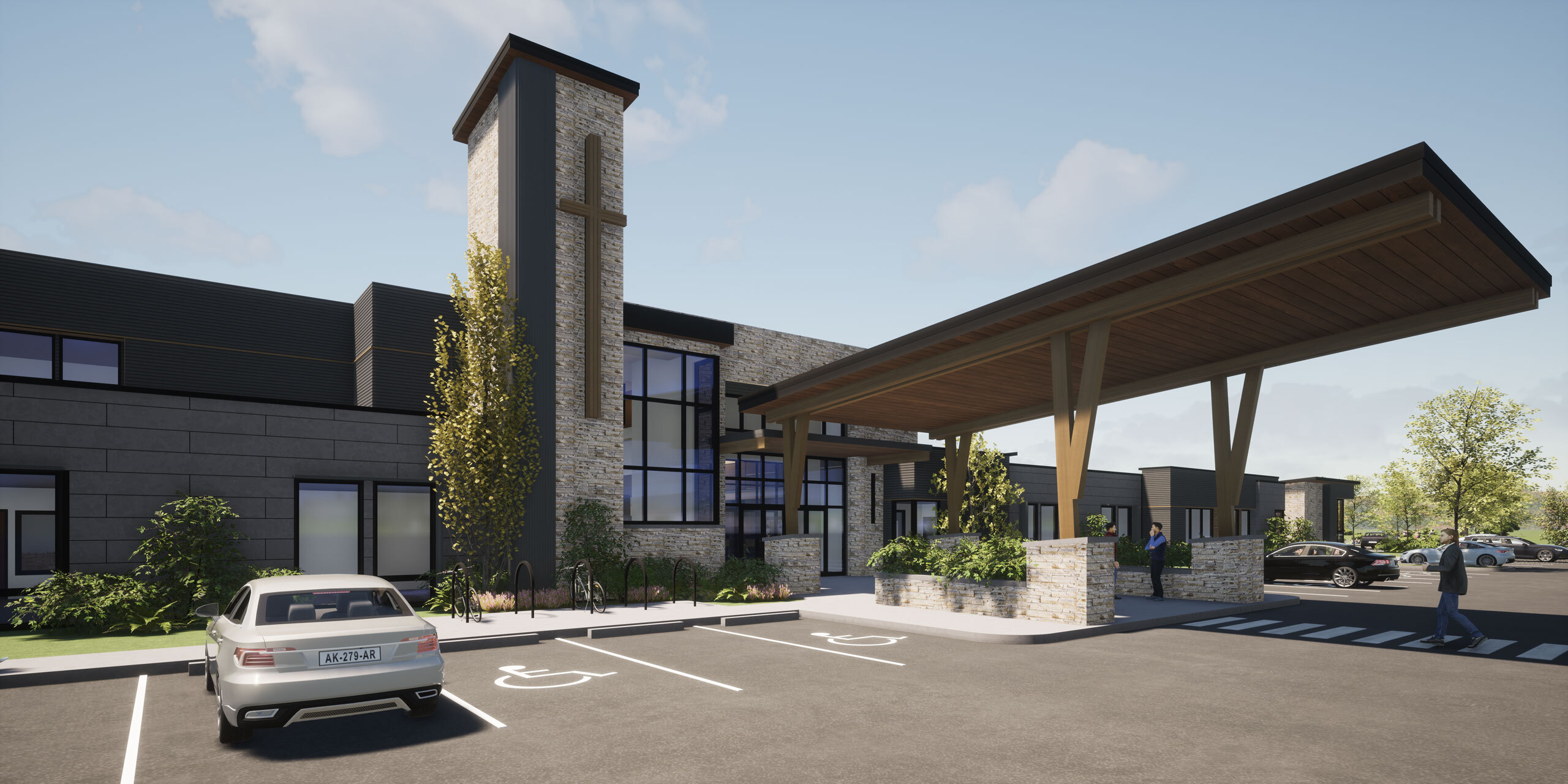 We have had the privilege of walking through the design process with church staff, and are so excited to be entering the construction phase. Earlier in the design phase, we created renderings and a fly-through video for the church to present at their Capital Campaign Kick-Off. And we are pleased to share these graphics with you too!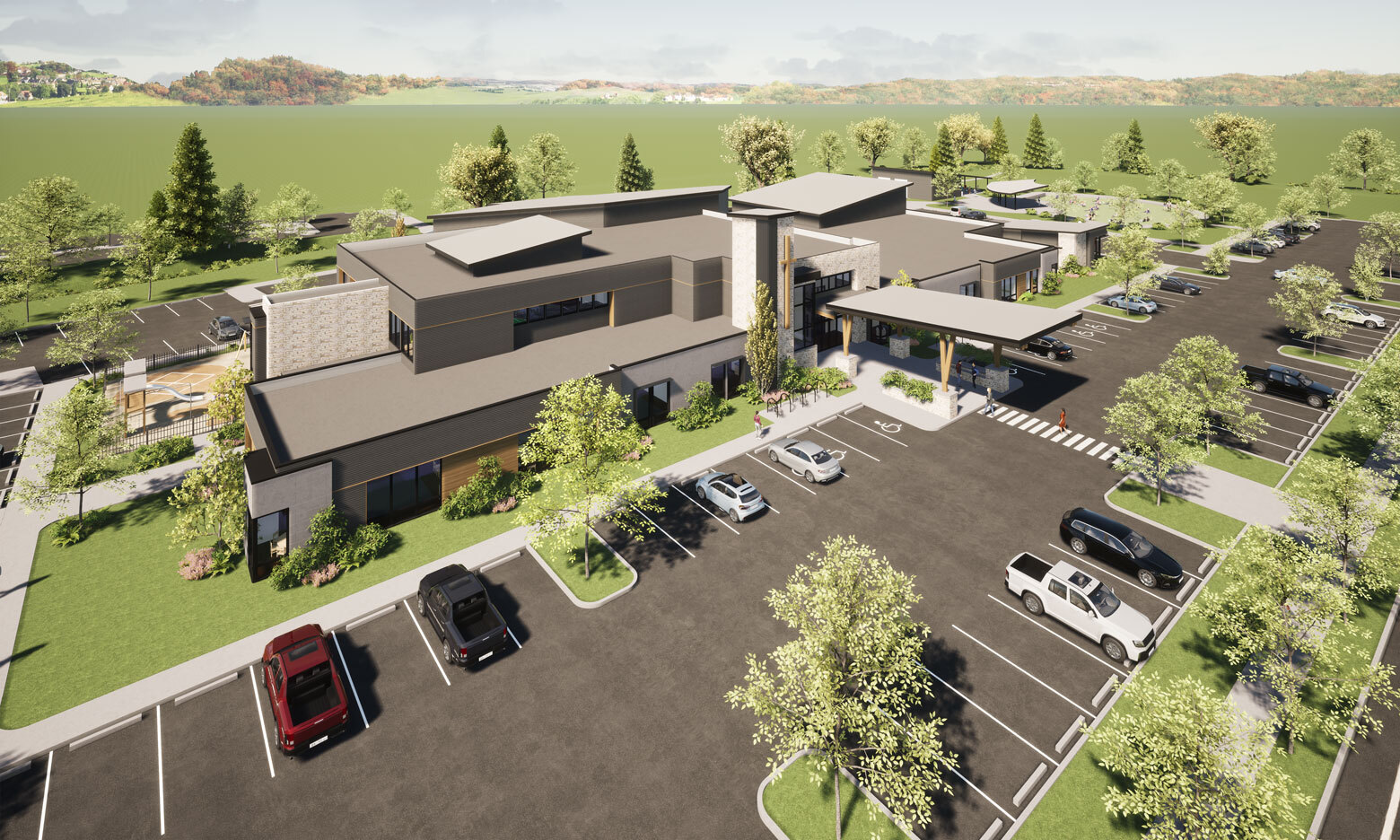 For more information about Northwood Christian Church, click here. And for details on the building campaign and to see the fly through video, click here!